Start your flight training today!
We are here to help you earn your wings! Whether you are looking to find a new hobby or wanting to pursue a career as a pilot, Lake Elmo Aero will help you every step of the way. The Private Pilot certificate is your jumping off point into joining the world of aviation! We are an FAA Certified Part 61 Flight School and we operate Cessna, Piper and Cirrus aircraft to meet all your flight training needs. At Lake Elmo Aero, you will find professional instructors, high quality equipment and a welcoming environment.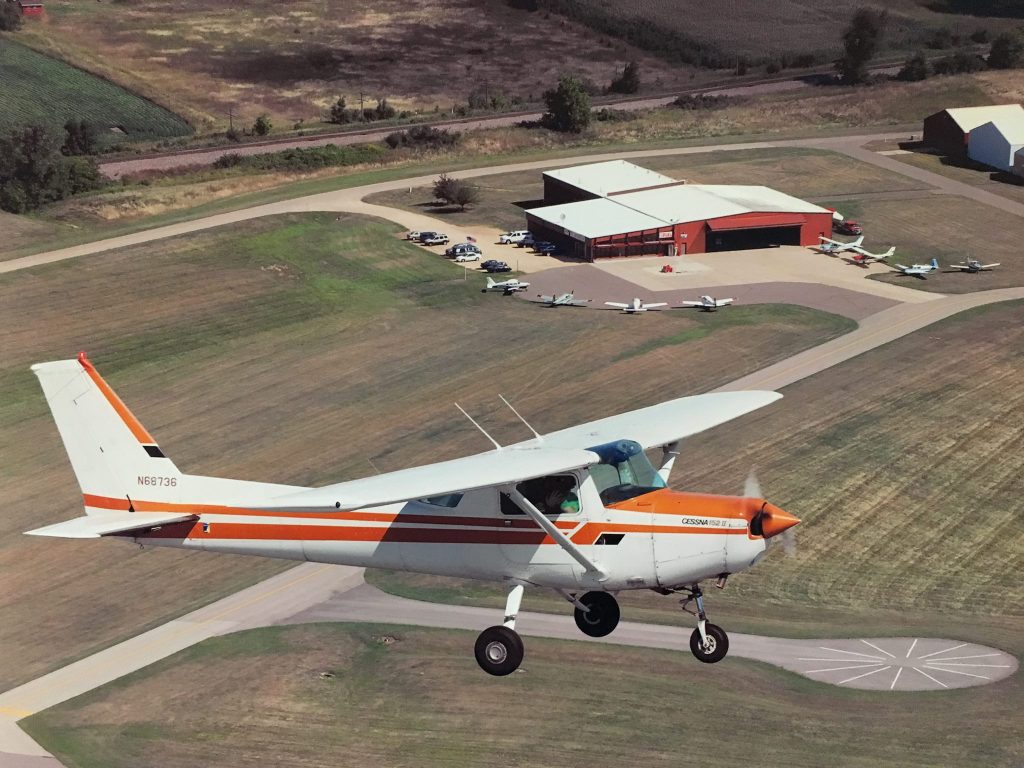 Lake Elmo Aero's team of instructors will get you into the skies and gaining confidence in no time!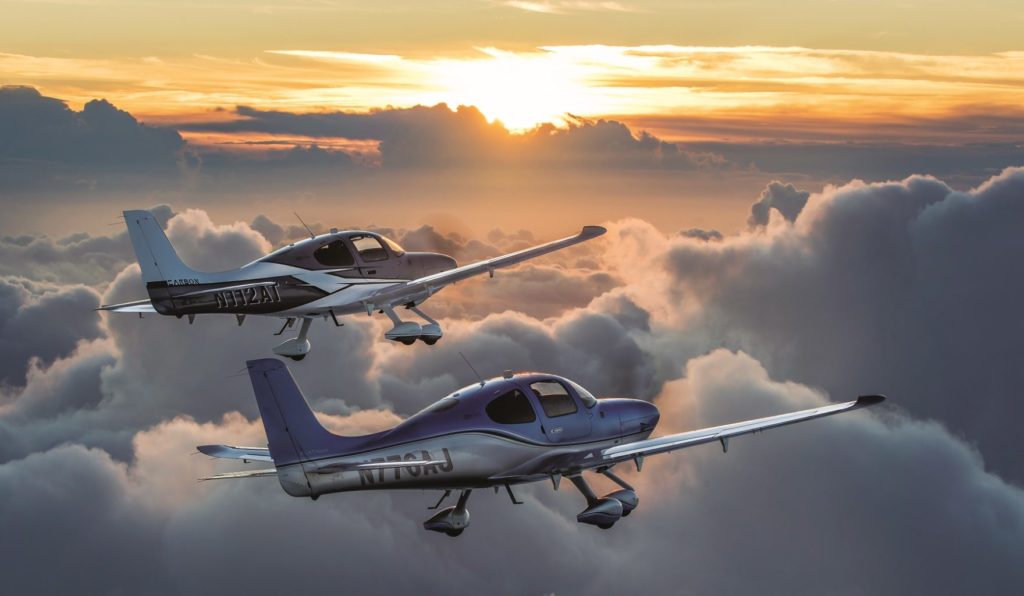 Instruction
Instruction in your own plane
Additional Ratings and Training
If you are looking to improve your piloting skills by earning additional ratings, we can help you there too! 
Lake Elmo Aero is your local Cirrus Training Center. Our Cirrus Training Center Instructors (TCIs) are specially trained to get you flying in the most technically advanced single engine aircraft on the market today!

Lake Elmo Aero is a Certified FAA Testing Center for your convenience! Schedule your test online.