Start your flight training today!
At Lake Elmo Aero you will find professional instructors, high quality equipment, and a welcoming environment.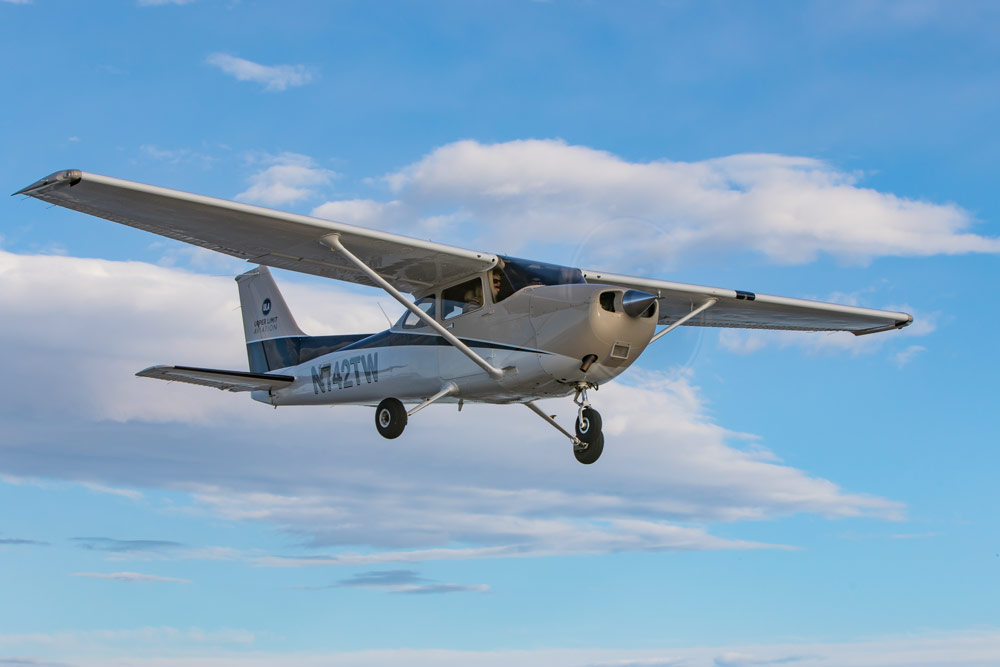 Instruction
Instruction in your own plane
Lake Elmo Aero team of instructors will get you off the ground with confidence in no time.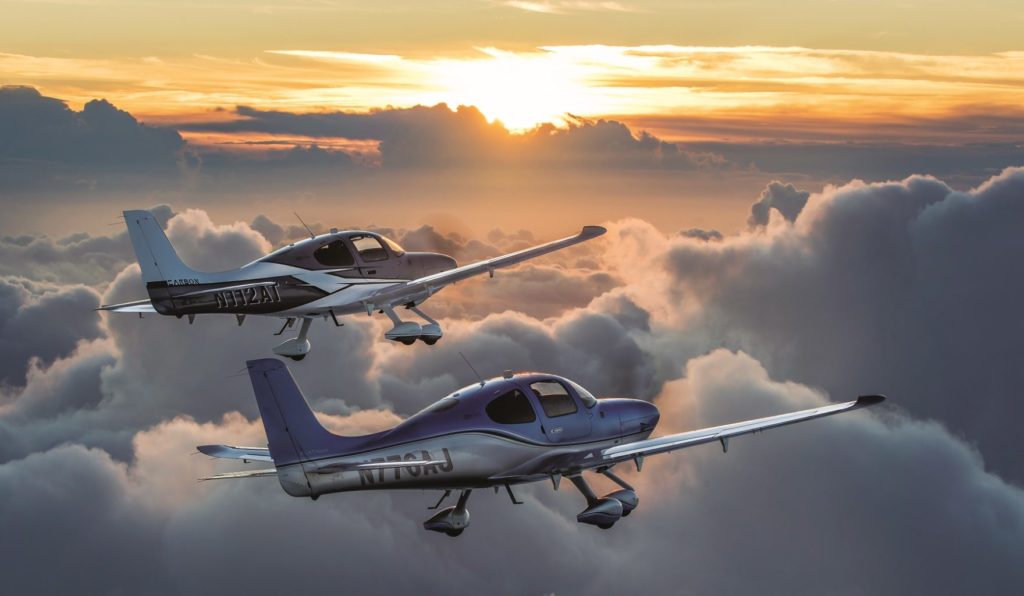 This is the most common certificate held. It requires a minimum of 40 hours of flight training, and allows you to fly most single engine aircraft day or night under fair weather conditions. Once certified, you may add an instrument rating that will allow you to fly in the clouds.
Instrument rated Pilots can legally file an IFR flight plan enabling unrestricted flight through clouds and making flights through difficult airspace much easier.